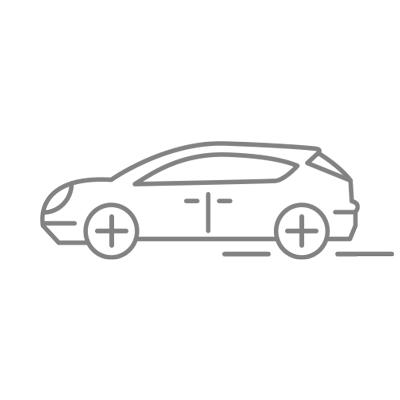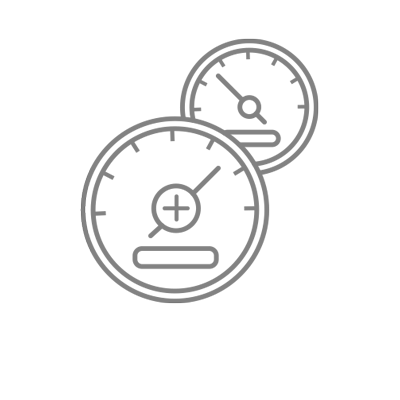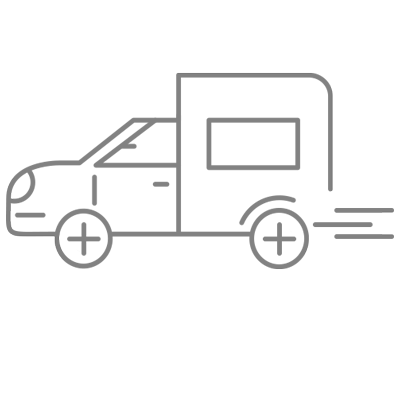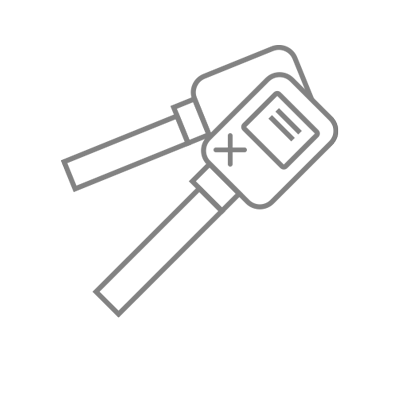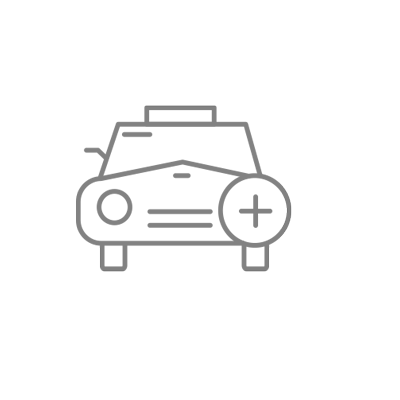 Safe and fast from a to b
Taxi Eise Bolt provides transport services by taxi in Appingedam and the surrounding area, but also if you need a taxi to or from an airport. Taxi Eise Bolt is a young and dynamic taxi company with qualified drivers who have a lot of experience in the taxi industry. We are a reliable partner for transporting people in the broadest sense of the word.
I will definitely call him again on the next occasion, so I would recommend anyone to call him if you need a taxi!!!